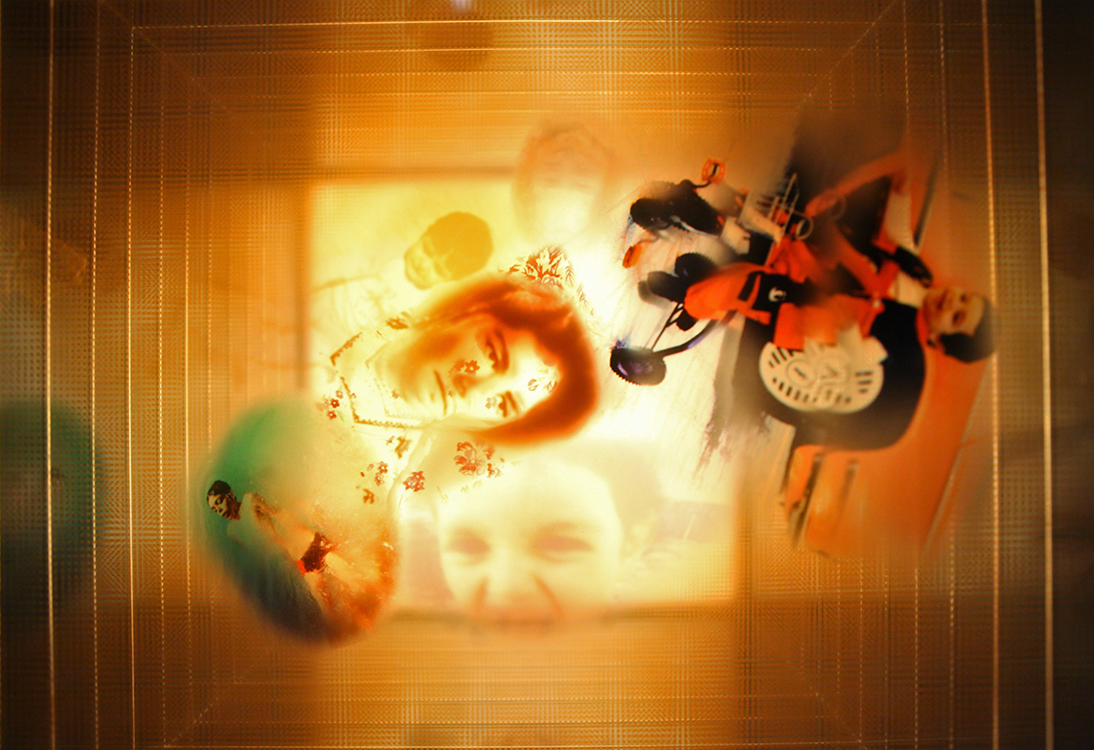 The Childhood Memory
Bachelor of fine arts thesis
University of Tehran
Tehran, Iran
2011
These artworks are made of layers of Plexiglas. On each layer parts of a photo is printed. When you stand in front of it, these images prolong and form a clear picture. But if you look at it from a different angle images disintegrate. Like the moment you visualize a memory in your mind and then it disappears.